Isabell, Oliver and Eleanor take 15. These guys are some of my favorite kids to shoot (doesn't hurt that their folks are a couple of my favorite people to hang out with).

And even if they are laughing at me rather than with me (clear by the center image of Eleanor), there's nothing better than some giggling.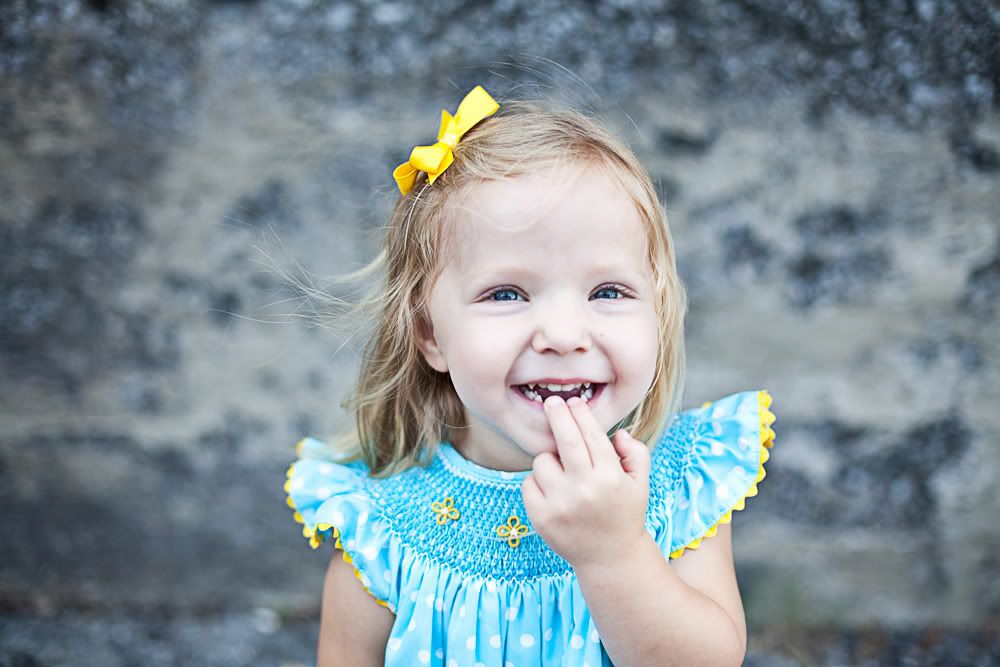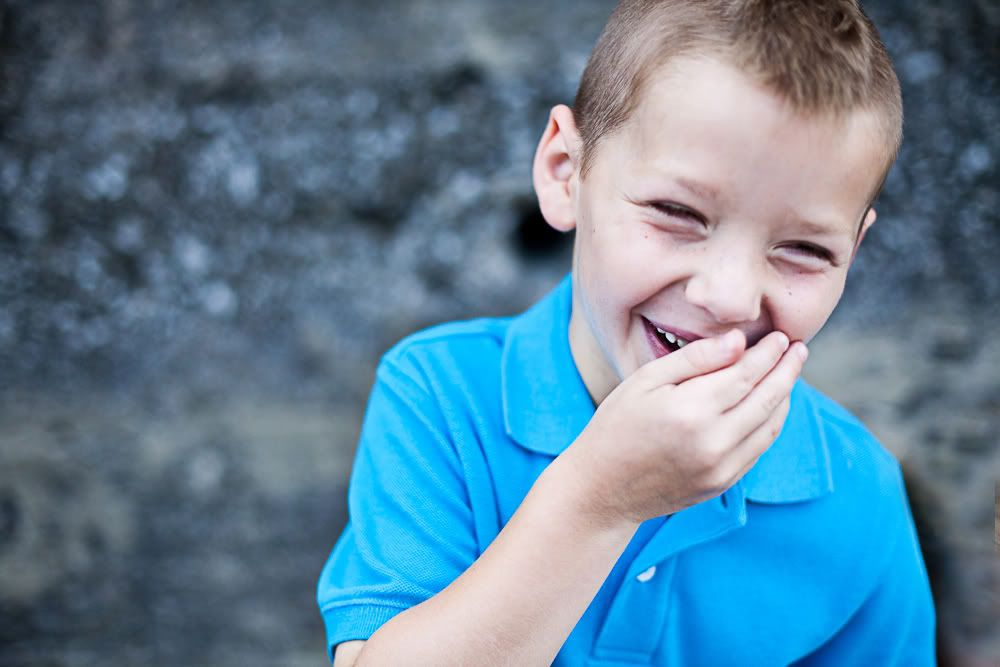 And just watching them be a kid is pretty fun, too.