Virginia and Peter were married in their church last weekend- the church where they met and the church where they would promise so many important things to each other.
It was a beautiful day- filled with so much anticipation, which was really fun to read via their facebook pages... here's a peek at some of the things they were posting:

Peter: "ONE month, Darling Girl, ONE MONTH! (Happiness!)
Virginia: "God, may this excitement that I get about seeing my husband-to-be never wane, even long after we're legally bound (which is now just twelve days away, by the way.)
Peter (on their wedding day): "My calendar says: July 2nd- HAPPINESS."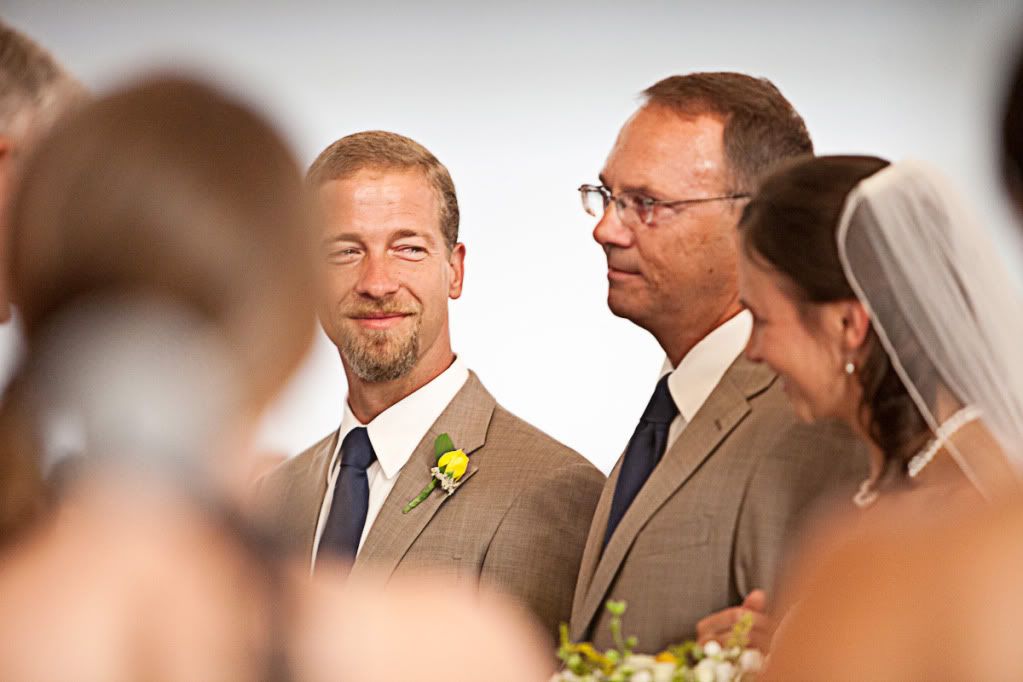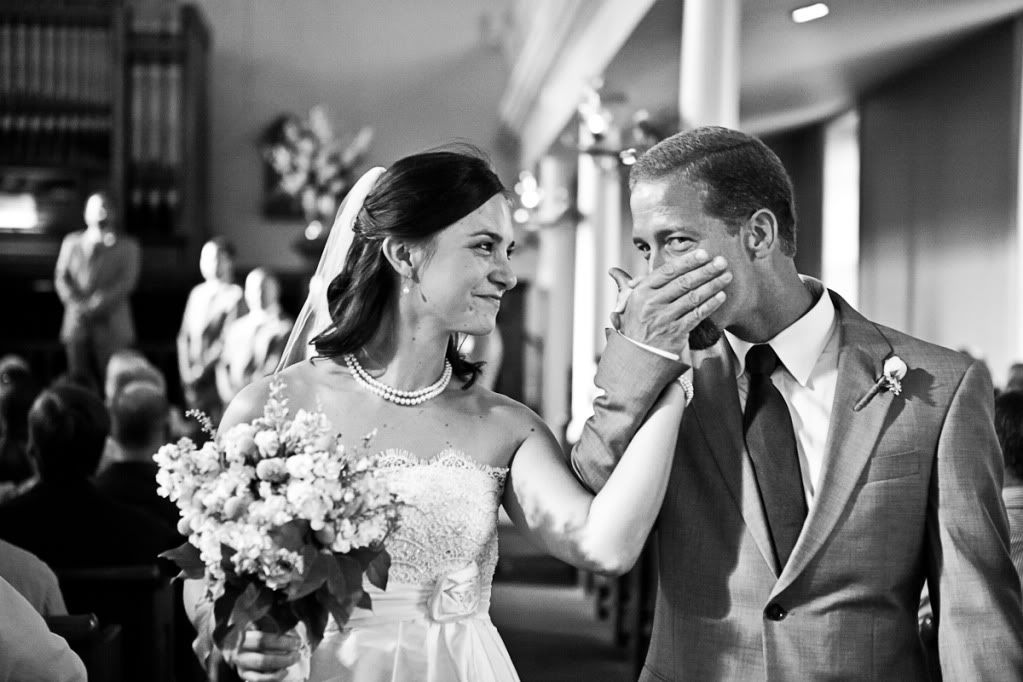 Virginia: What a beautiful day to belong to a beautiful Savior, wear a beautiful dress, listen to beautiful music, receive a beautiful ring, hug beautiful friends, smile beautiful smiles, eat beautiful cake and pies and fried chicken, and marry one awfully AWFULLY beautiful man. What a day. Much love everyone!

special thank you to the talented Graham Yelton for helping document this day!!!