Texan Michaela and San Fransisco dweller Molly have been friends for years. Roadtrip friends, long distance friends, the best kind of friends. I have known Michaela for a couple of years, and was thrilled when I learned that their travels have led them to Nashville. We decided to meet up for coffee and photographs and laughs.


Michaela: "you are my full-time friend... road trips are better with you in the car... from east coast to the west coast, you, my friend are the best coast..."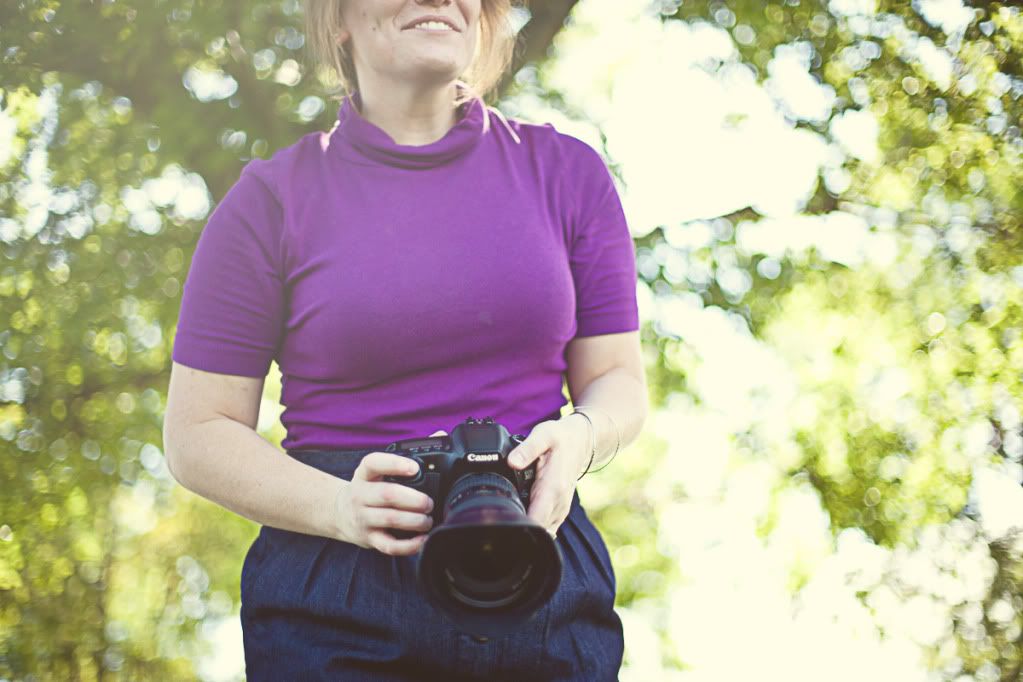 Molly: "border patrol, touring the Grand Canyon to a salt'n'peppa soundtrack, Vegas, and the Juno soundtrack on repeat..."
Molly: "Anyway, when it comes to friends, Michaela Powell is totally boss.:
Michaela: "I hope we never part. fart. best friends forever."