This morning was probably the nicest all summer. What a treat to get up early with these two. They will have a late September wedding at Riverwood Mansion in east Nashville.

We met for coffee at my local favorite (Bongo Java) before grabbing a couple photos in the neighborhood, then headed over to the beautiful, historic home.

She's a nurse at Vanderbilt, he's a firefighter at Station 18. Talk about the all-American couple (and both sweet as pie..):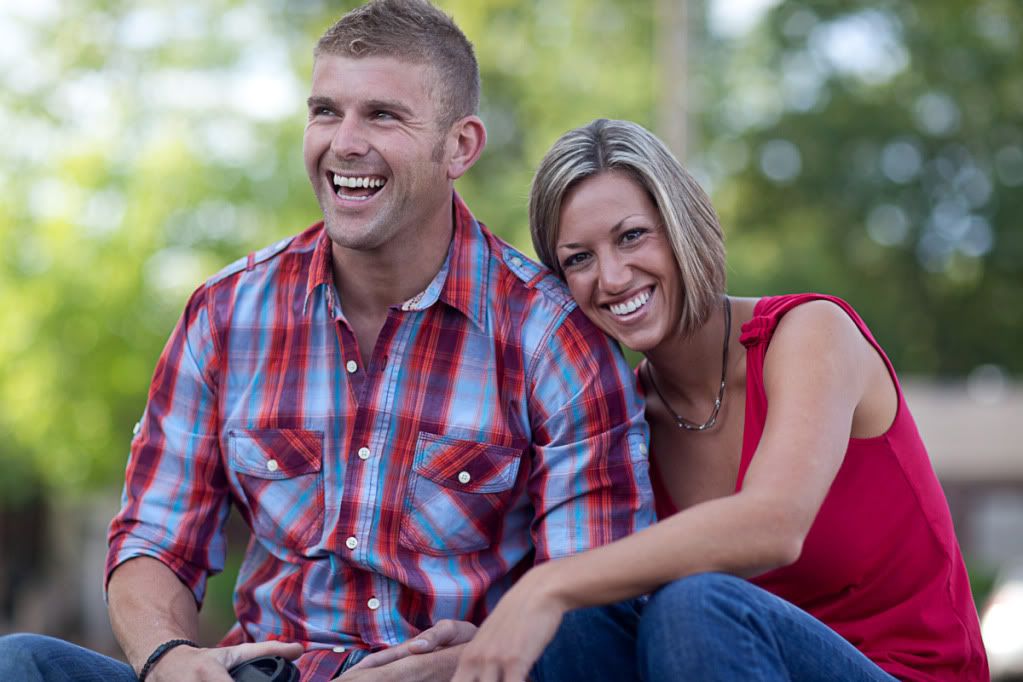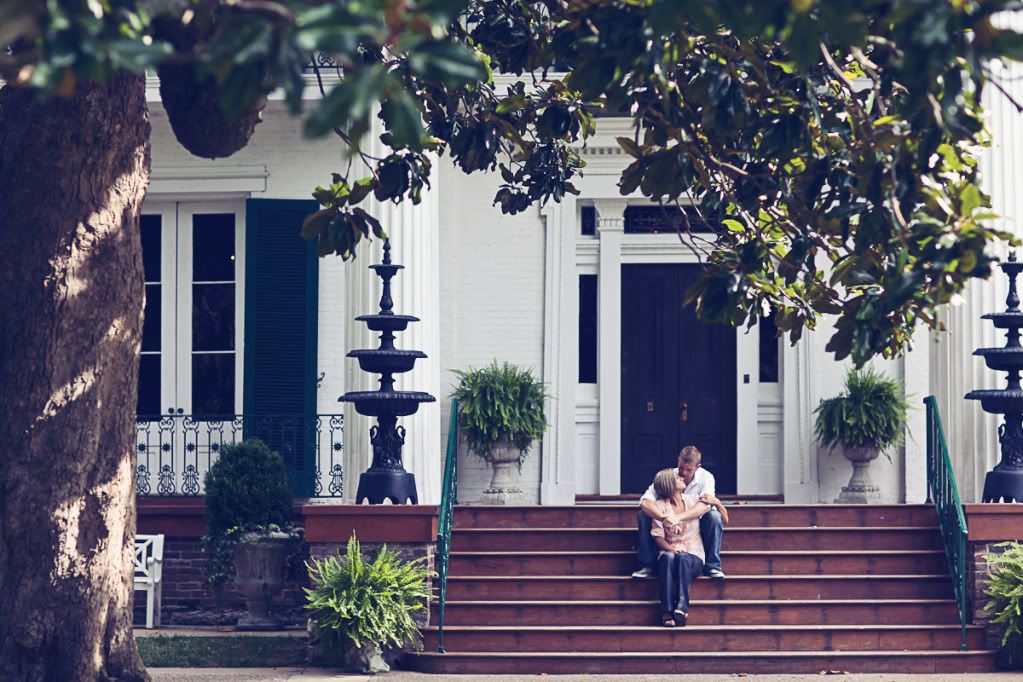 These are the kind of folks you want to hang around with more. Such a great way to start the week. See y'all soon!