Early this morning, I headed to Sparta to meet Wes and Rachel for a little hike. And when I say little, of course, I mean an epic climb and decent to Burgess Falls.
I can't wait to spend more time with these two- we have become friends through another wonderful couple and their October wedding is going to be incredible. They were actually stopping at Burgess as they do each year before the Fall Creek Falls Mountaineer Folk Festival, so today's trip fit in perfectly for photos to display at their wedding.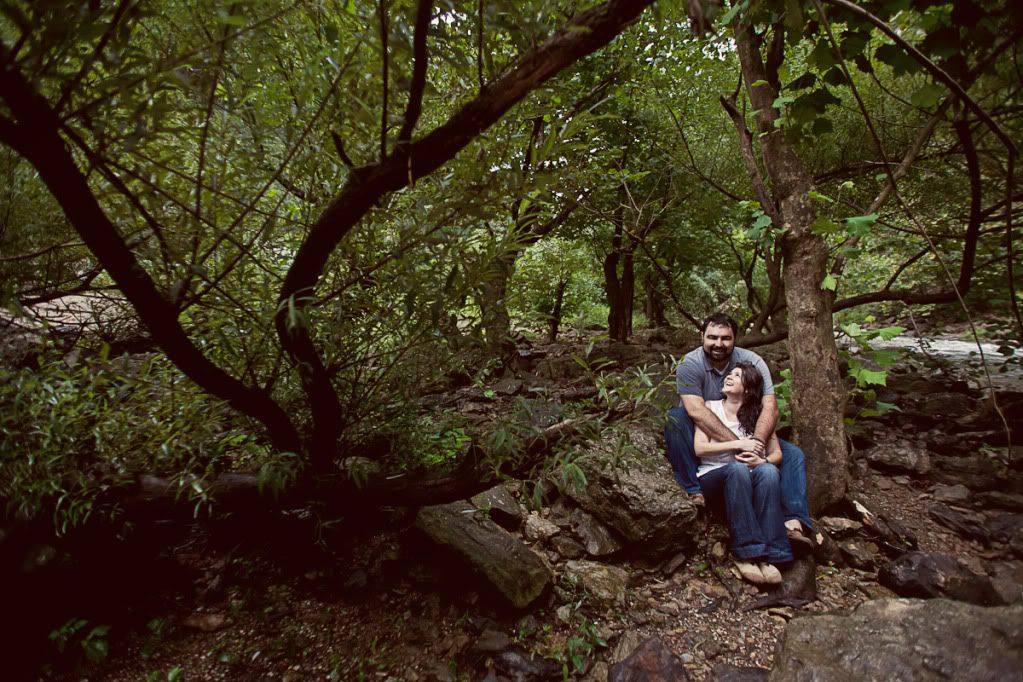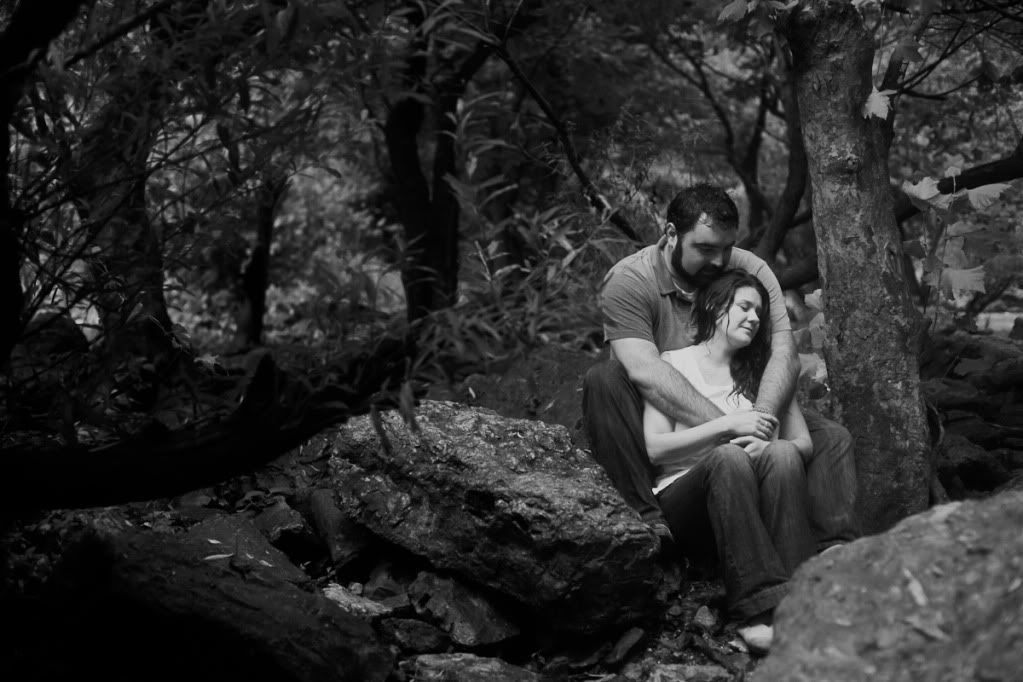 We have had quite a dry spell in middle Tennessee and thanks to some much-needed rain over Labor Day, the falls were breathtaking.