The weather was perfect for Jessy and Ty's Chattanooga wedding. There wasn't a cloud in the sky and the October sun was just as warm as the colors in east Tennessee.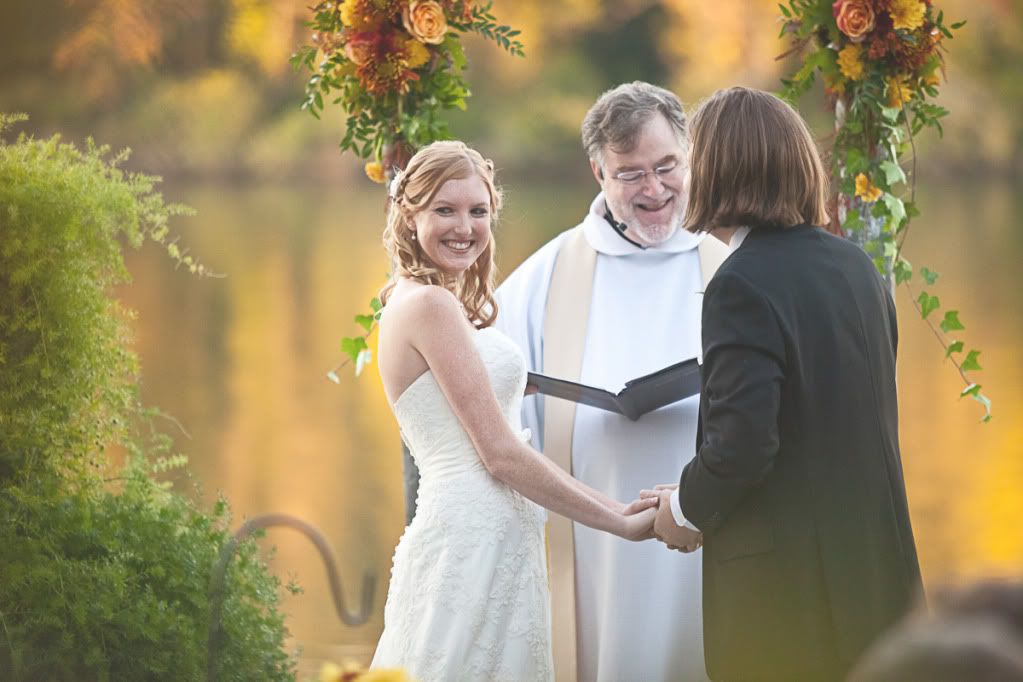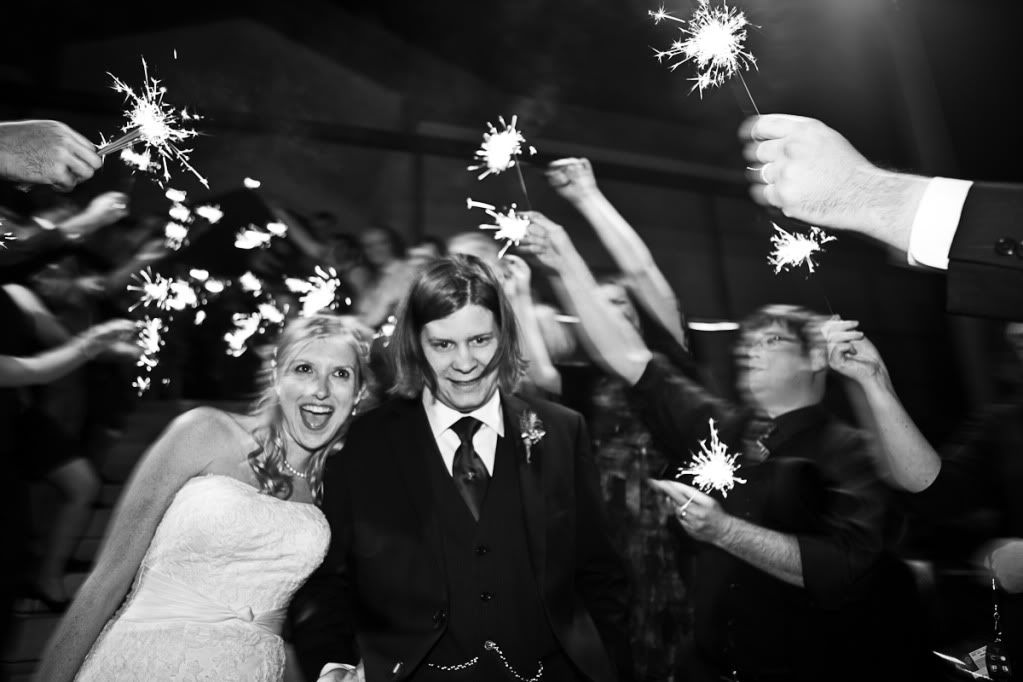 So glad to be a part of your celebration and so excited for your new life ahead.
Hugs to you both! Mazel tov!