Of course, I when I was in college, I viewed it as work- forced to spit out print after print and spend a work week's worth of time understanding the Zone System and perfecting the balance of white, grey and black.... color printing and historic processes...
What I wouldn't give to have 30 hours a week to dedicate to printing.



editorial, senior year

Even after the hours of developing, processing and printing, it was the History of Photography course that inspired me - and keeps me inspired to slow down and return to the processes I respect most..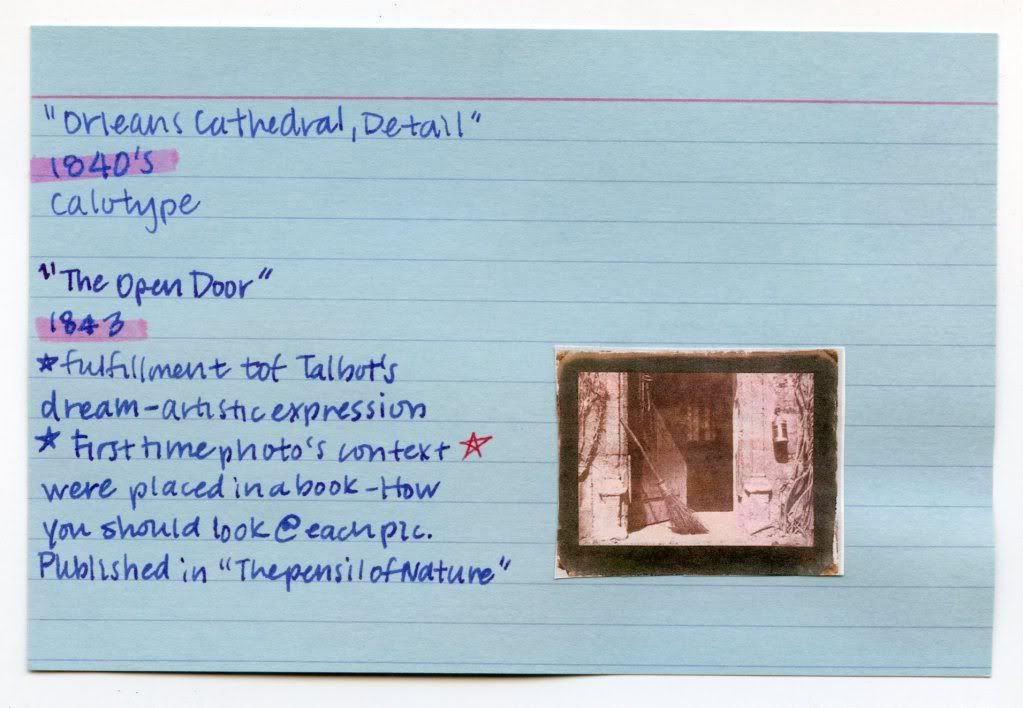 still have all my note cards, of course (nerd alert)

The minute Henry Fox Talbot's name came across the projector it was love, respect and fascination at first sight. The even mere idea of creating a positive image was brilliant, and the process that followed was so simple and honest.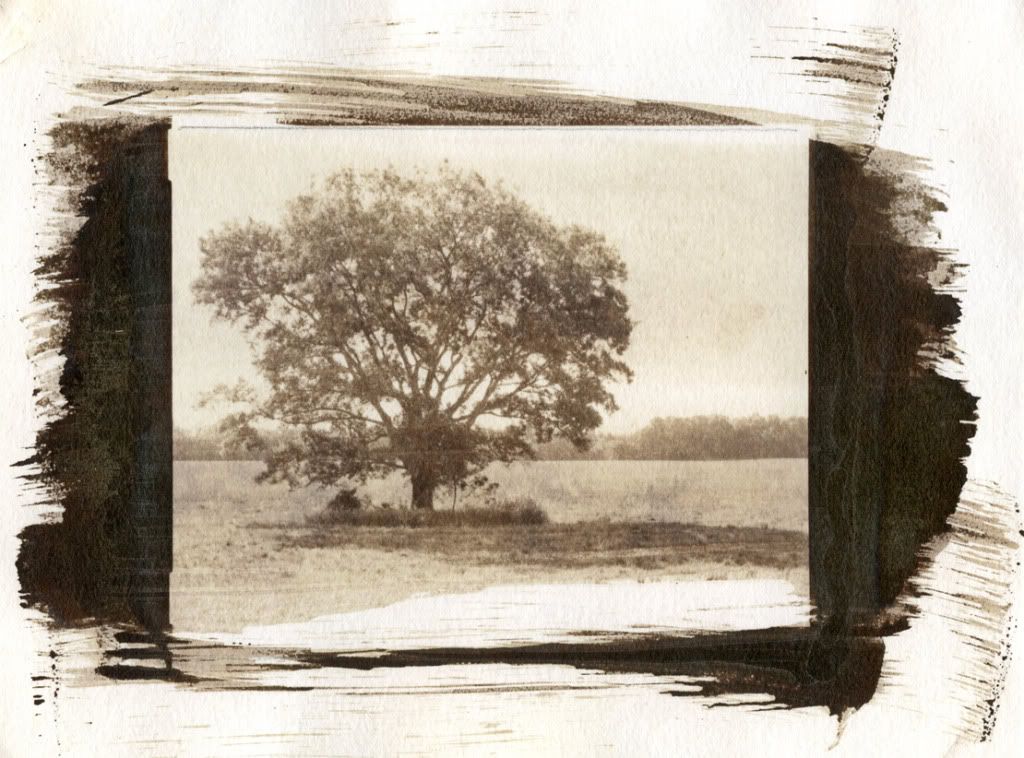 senior year, historic processes, salt print

Of course, I chose his process to imitate and creating these images may come sooner than I think. Since graduating, I have began acquiring darkroom equipment and now, I finally have a place to work and hopefully teach others the processes that teach us the true beginnings and respect of this craft.