Yesterday afternoon, Erin and I had a photo date to capture images that really highlight her life now, as a graduating senior.

One of the very first images we took was this beautiful example of Erin's talent and spirit.
"My after-school activities consist of dance- ballet, jazz, tap, hip-hop, and lyrical. I have competitively danced throughout my life.."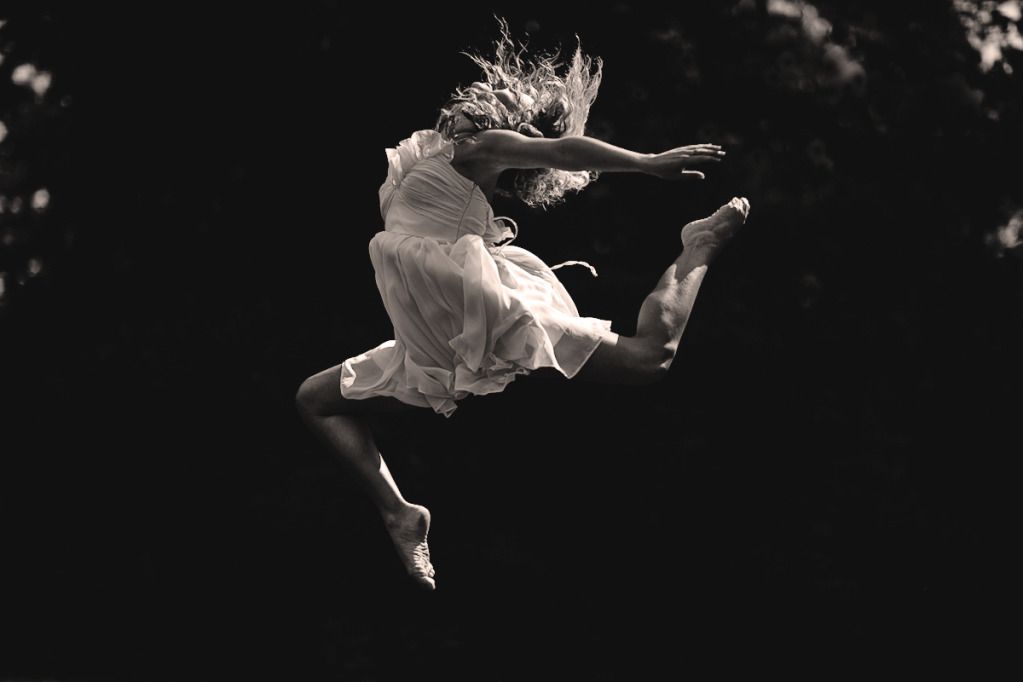 We took our time, thought about her year and the road ahead. This is a gal who maintains a humble view of her extraordinary life. She is kind and energetic, beautiful and gracious.