It's hard to believe sweet Lizzie was only a month old when we first met. And now she is TWO!
We wanted to get a few before her sweet birthday party this weekend.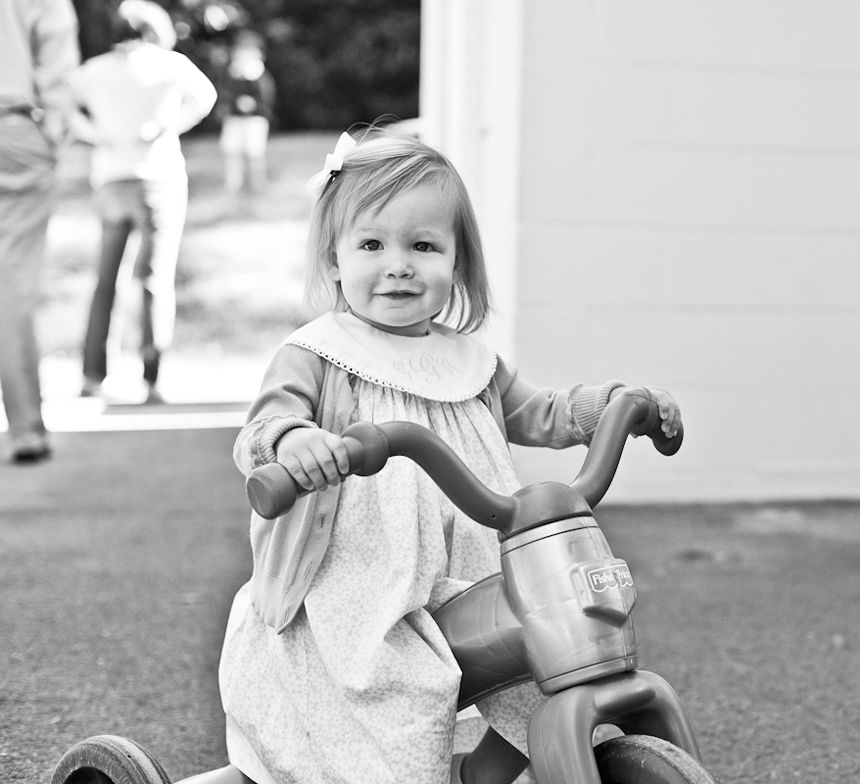 And watching big brother, Charlie grow has been so much fun. He is hilarious and clever and up for anything.





It has been lovely getting to know this wonderful family- such a pleasure to see happiness like theirs.