The blog has been pretty quiet this month.. and let me give you a little look into why.

From my personal page:

Once upon a time (like last month), there was a really big change in Gilliam life.

The kind of change that stops you in your tracks... and makes life not as happy as it appears on Facebook (we are going to just focus on the rest of the story).

And then you make decisions. This is a story about how one decision changed everything.

First thing: we decided (immediately) to sell our house. Well, as immediately as you can do these things in a recession.

On a Monday, the sign in the yard was up and the house was posted online.
On Monday night, our friend and realtor brought over a potential buyer.
On Monday night, they made an offer.
On Monday night, we accepted their offer.
On Wednesday, we signed the papers.
One week later, the final word was Sold.

This all happened in a matter of two weeks.

And now we're moving. Not far from where we were, but we are in a better place. And everything about this move, this change, has put so many things into perspective. That the challenges we face are miniscule compared to the struggles of others, that nothing strengthens a marriage like pulling together and digging in to protect and better our life as a family.

This chain of events was shared with just a few and the positive thoughts and prayers have truly been felt.

I mean seriously. Selling your house on the day it goes on the market, to the first person who looks? Even when you want to be down, sometimes it's not in the cards for you.

The End... er.. Beginning.

(and changes or no change, we were always going to live happily ever after)


And the past month was filled with moving and flipping our new super sweet pad.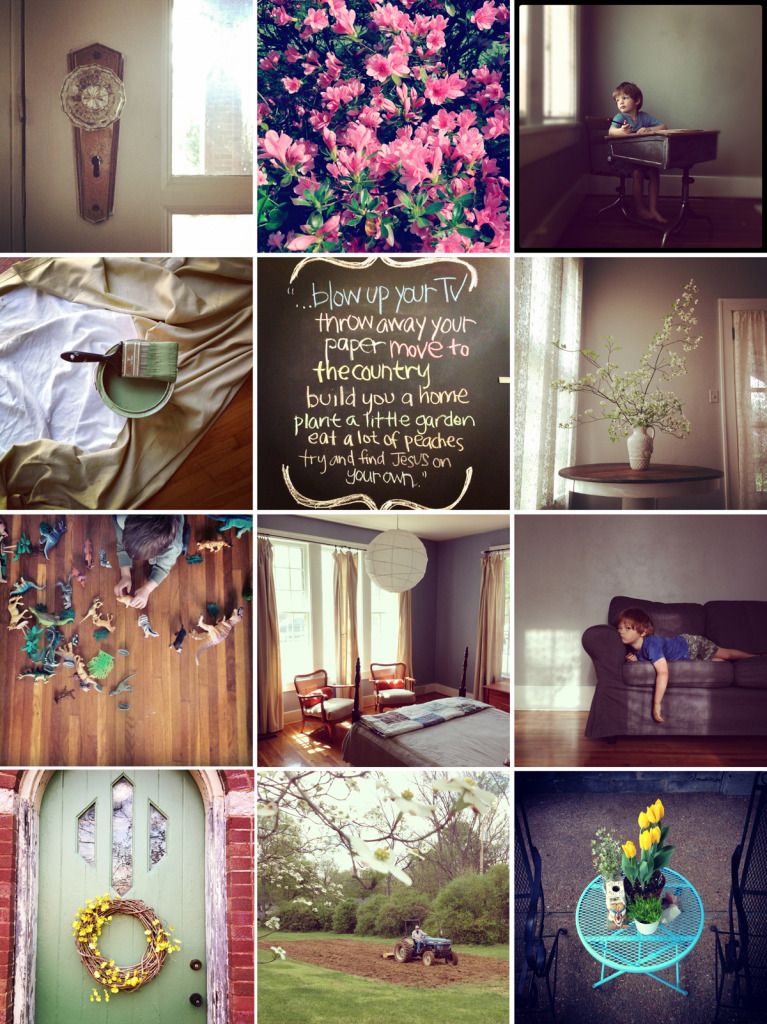 Happy to report that we are settling back into life as usual. Except now, I have an amazing studio space and a darkroom in the ole basement. :)

Thanks for hanging in while our life is turned upside down for the best!

sb